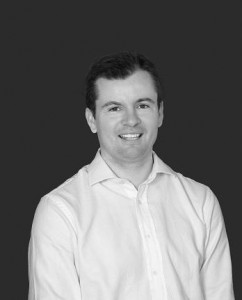 Rushmore Forensic was founded by Andrew Firth in 2006.
Andrew has 15 years experience conducting forensic accounting engagements. His main focus is conducting business valuations and other forensic accounting reports for family law proceedings Andrew also is extensively involved in a variety of compulsory acquisitions expert reports.
He has previously worked for Deloitte, KPMG and the Serious Fraud Office. Over the years Andrew has conducted forensic engagements for clients in Australia, Singapore, New Zealand, the USA, UK, Hong Kong and Vanuatu. Andrew has also found hidden assets in other countries.
Andrew has appeared as an expert witness and been cross examined in various jurisdictions. Andrew takes a personal approach to each engagement and provides Big 4 accounting firm expertise at competitive rates. Many of Andrew's engagements are offered on a fixed fee basis.
Andrew is a member of the Institute of Chartered Accountants and Forensic Accounting Special Interest Group.
Rushmore offers a national forensic accounting and business valuation across Australia.
Examples of Past Engagements
Acted as an Expert Witness in a range of commercial matters. He has given evidence in the Federal Court of Australia, Supreme Court of NSW, the District Court of NSW, and the NSW Land & Environment Court. Andrew has also assisted a number of clients with matters in the Family Court of Australia, and Federal Circuit Court of Australia.
Assisted in the investigation and case management of a suspected fraud among an ASX listed company.
Recovered over $500,000 in errors and detected other anomalies on behalf of a listed construction company.
Conducted a range of complex forensic accounting, loss of profit and data mining engagements for a large number of clients in Australia, New Zealand, the United States, the United Kingdom and Singapore.
Business valuation reports for a wide variety of businesses based in NSW, Victoria, Western Australia and Queensland.
Responsible for delivering a Big 4 accounting firms' forensic data analysis services to its' clients in Australia and New Zealand.
Designed a methodology to de-duplicate over 50 million emails which were contained on a number of email servers. This innovative solution was implemented using Structured Query Language ("SQL") programming.
Conducted proactive data mining and analysis for some of the largest companies in Australia & New Zealand. These clients operated in the retail, electricity, superannuation, and manufacturing sectors.
Designed and implemented a complex data analysis methodology to identify breaches in the segregation of duties for one of New Zealand's largest public companies. This project was undertaken within tight reporting deadlines and resulted in the auditors not qualifying the clients' financial statements.
Conducted fraud detection analysis and presentation of results to over 15 of Australia and New Zealand's largest organisations covering the oil, energy, financial services, hardware merchandising, supermarket, and government sectors.
Managed the accounts payable recovery project at one of Australia's largest public companies. Responsible for identifying, reporting and collecting duplicate and erroneous payments for the company's Australian assets. The quantum of recoveries substantially exceeded management's expectations.
Developed numerous fraud detection scripts to detect fraudulent transactions in retail point of sale data.
Seconded to the Serious Fraud Office (SFO) to assist with one of the United Kingdom's largest ever fraud and anti-competitive investigations. This included extensive analysis and investigations pursuant to the Criminal Justice Act 1987.
Conducted much of the extraction of data and analysis for a large dispute before the International Court of Arbitration. The majority of this analysis was performed using Visual Basic programming and SQL queries.
Calculated the loss of profits for a head of loss in a $500m Federal Court telecommunication rebilling dispute. The role encompassed interviewing approximately twenty client staff, conducting detailed financial analysis and preparing an independent Experts Report.
Investigated allegations of fraud, money laundering and corruption on behalf of a government agency in the Pacific. This involved analysing large quantities of financial and shipping data for use in the potential civil and criminal cases.
Responsible for building the valuation models at a Big 4 accounting firm. This required the construction of dynamic pricing structures, inventory models, foreign currency translation, inter-company functionality, tax effect accounting and linked financial statements.
Qualifications / Membership of Professional Bodies / Courses
Bachelor of Business (Accounting & Finance) from the University of Technology, Sydney.
Member of the Institute of Chartered Accountants in Australia (ICAA).
Member of the ICAA Forensic Accounting Special Interest Group; and
Completed Executive Development Real Option Valuation Course at Stanford University (2001).
Recent Speaking Engagements
"Forensic audits – the deep dive" – Institute of Internal Auditors SOPAC 2013 conference, Brisbane Conference and Exhibition Centre, (2013).
"Payroll Fraud", Payroll World Conference, Luna Park Sydney (2011).
"Perils of payroll and perks", Asian Confederation of Institute of Internal Auditors (ACIIA) conference, Sydney Convention and Exhibition Centre (2009); and
"Electronic Fraud Detection Techniques", Institute Internal Auditors Conference, (2006).
Other Interests
It is probably no surprise that as a Forensic Accountant, Andrew is also interested in tracing his own past. With some professional assistance, he has traced his linage back to Yorkshire in 1793. His more recent family history can be found around Warren in country NSW.
Some of this history can be seen in the photos below: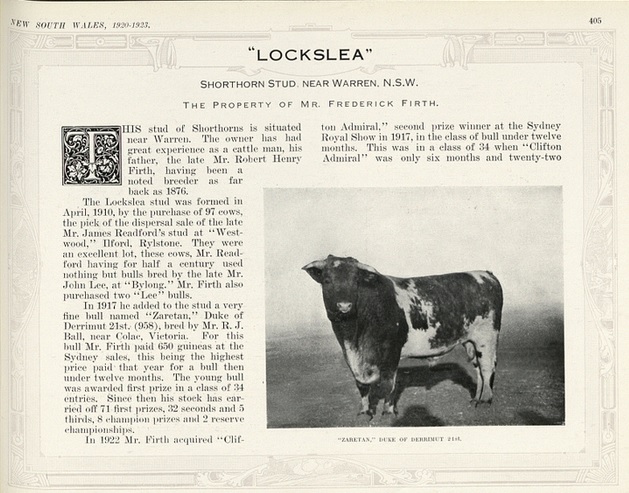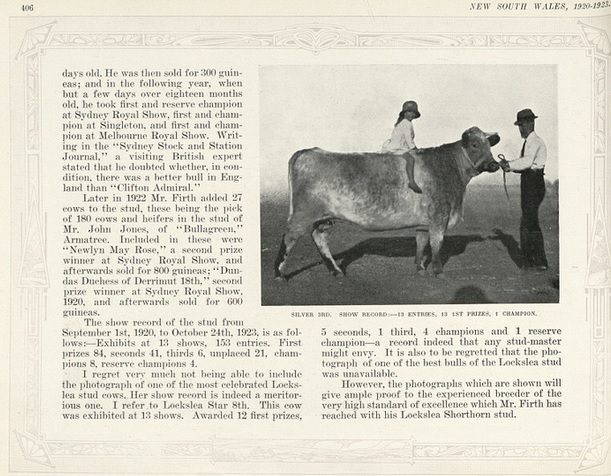 Further information?
To arrange a complimentary, no obligation appointment with Andrew Firth, please contact 1800 454 622.