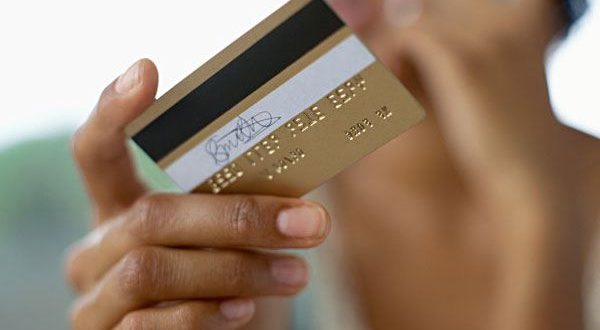 Alleged fraud involving more than $3m on business credit card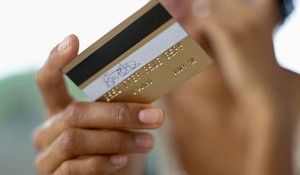 A 40-year-old man has been charged with fraud after police allegedly seized $3 million worth of property – including wines, food, office supplies and cleaning products – they say he had stashed in warehouses across Sydney.
In January last year, police allegedly found a large amount of fraudulently obtained goods in a warehouse in Old Guildford in Sydney's west and set up Strike Force Traver.
During the long investigation, millions of dollars worth of property were allegedly discovered at several warehouses across Sydney.
Police believe the items were bought illegally through a business using a credit card but never paid for between October 2010 and January 2011.
The man was arrested in Silverwater on Friday. He was charged with 27 counts of fraud, refused bail and will appear in Parramatta Local Court today.
Strike Force Traver, involving Fairfield local police, will continue their investigations.
Anyone with information should call Crime Stoppers on 1800 333 000.
(Source: Esther Han, SMH, 13 October 2012)