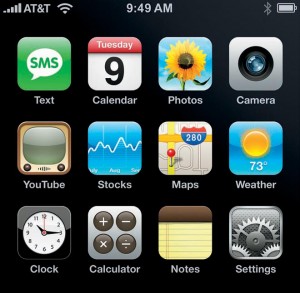 A royalty is a payment made by one party (the "licensee") to another that owns a particular asset (the "licensor") for the right to ongoing use of that asset.
In many types of litigation, the value of a royalty stream is often required to be assessed.
Rushmore Group provides expert valuation reports for Courts and Tribunals in Australia in relation to the valuation of royalty income and in particular:
The valuation of mining royalties
The valuation of book royalties; and
The valuation of royalties from music.
Examples of decisions in the Family Court in relation to royalties include:
In Pope & Pope [2012] FamCA 204, the Court examined:
The Valuation of royalty income from music
Whether future royalty income is property or financial resource?
The valuation of royalty income has also be considered in:
The valuation of royalties requires significant expertise at assessing the future level of cashflows expected to be received together with an appropriate discount rate.
For more information about the valuation of royalty income or other valuation required, please don't hesitate to contact Rushmore Group on freecall 1800 454 622.