If land on which you are running a business is to be compulsorily acquired…then you may require the assistance of a forensic accountant to assist you determine the quantum of compensation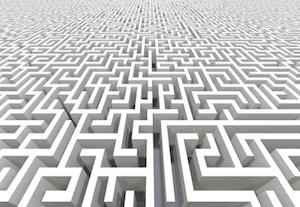 Do you have a business that leases land subject to compulsory acquisition?
Do you need the assistance of an expert valuer to assist you assess the claim?
Do you need assistance with articulating the basis of losses that you expect to experience to the acquiring authority?
Rushmore Group are experts at quantifying the likely financial costs of a compulsory acquisition and relocation or extinguishment.
In our experience, the use of a forensic accountant in a compulsory acquisition can be of tremendous value given that:
They clarify the issues in dispute.
The forensic accountant is independent and can assist you frame a claim that only includes compensable items of loss.
A forensic accountant can assist in approaching the dispute using a structured methodology.
Many compulsory acquisition matters require a business valuation to be conducted as part of determining the amount of compensation under an extinguishment scenario. We are expert business valuers.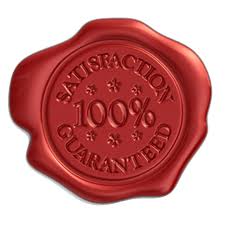 Recent Compulsory Acquisition Engagements
Various relocation expert reports in relation to Westconnex acquisitions.
Assisting businesses involved in Sydney Metro acquisitions. This includes businesses located in Western Sydney, Crows Nest, North Sydney, Martin Place, and Waterloo.
Further Information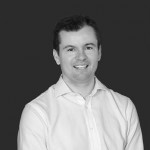 We provide compulsory acquisition compensation services to law firms, corporations, and individuals across Australia. If you would like further information about using our compulsory acquisition forensic accounting services then please contact us on toll free 1800 454 622.