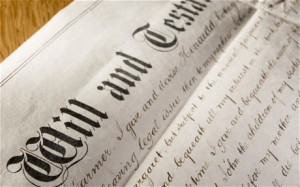 We have been involved in numerous complex inheritance disputes. In some cases, there are large number of companies, trusts, properties, bank accounts and other assets that require analysis and an expert forensic accounting report for the Court.
We bring clarity and simplicity to complex estates and complex financial arrangements. We do this using our accounting, investigation, finance, computer programming, and database skills.
We also where possible graphically represent complex relationships between different "entities" to provide the clarity that is required for the particular engagement.
As forensic accountants we can assist with:
Money tracing
Finding hidden assets
Property (land title) searches
ASIC company searches
Overseas asset searches
Analysing bank, credit card and loan statements
More Information?
To arrange a complimentary appointment, please call us now on toll free 1800 454 622.