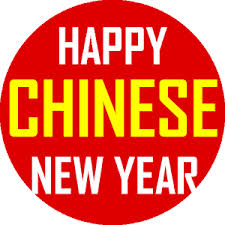 Happy Chinese New Year and welcome to the year of the horse.
We look forward to assisting individuals, small businesses and corporates with expert forensic accounting and business valuation advice.
According to Chinese astrologers:
People born in the Year of the Horse will have plenty of energy this year but they should also watch out for their temper towards the end of the year.
The energy flowing from the horse can easily turn negative and into conflict.
This year people will stand for their principles, so be prepared to fight for something you believe in; and
Be prepared for surprises.
As a forensic accountant involved in all aspects of financial disputes, litigation, fraud, divorce, and property settlements we can relate to this advice. Working across many types of dispute we find that conflict, fighting for what you believe in and surprises are all in a day's work for a forensic accountant!
Gung Hei Faat Choi!