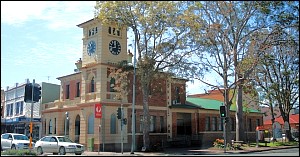 Rushmore Group provides services for individuals, law firms and businesses in the Kempsey and surrounding area.
Rushmore Group was founded by Andrew Firth in 2006. He is a Chartered Accountant, Forensic Accountant and Business Valuation specialist.
Many of our services are provided on a competitive fixed price basis.
We specialise at:
Fraud Investigations
Business Valuations (for Sale/Purchase transactions, divorce, other court proceedings, transfers of businesses and for tax purposes)
Expert witness roles (both single expert and joint expert roles)
Other Forensic accounting engagements (both factual reports and expert reports for Court)
Expert Accounting Assistance with Shareholder disputes, commercial disputes, inheritance disputes and a range of other disputes).
Further information?
To speak with us on a confidential and no obligation basis, please call toll free on 1800 454 622.