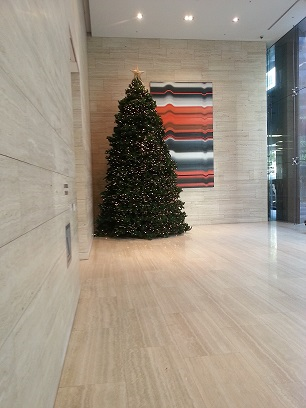 I would like to wish our clients, colleagues and friends a happy Christmas and New Year.
2013 has been a huge year for Rushmore Group.
We have worked on more than 100 engagements during the year and have investigated many issues, traced 1000's of transactions, searched for assets all over the world and valued businesses across Australia.
We look forward to assisting our clients in 2014 and we will continue to give our clients the best possible result be it a forensic accounting report, business valuation, financial investigation or any other engagement that uses our accounting, finance, technology, database and programming skills.
Christmas Office Hours
Monday 23  December (Open)
Tuesday 24 December (Open)
Christmas Day (Closed)
Boxing Day (Closed)
Friday 27 December (Closed)
Monday 30 December (Closed)
Tuesday 31 December (Closed)
New Years Day (Closed)
Thursday 2 January (Open)
If you have an urgent forensic accounting or other issue over the Christmas holiday period, then please call us toll free on 1800 454 622 or contact us and we will get in contact with you.
Merry Christmas!
Andrew Firth
Rushmore Group