Power utility taken to court for teen death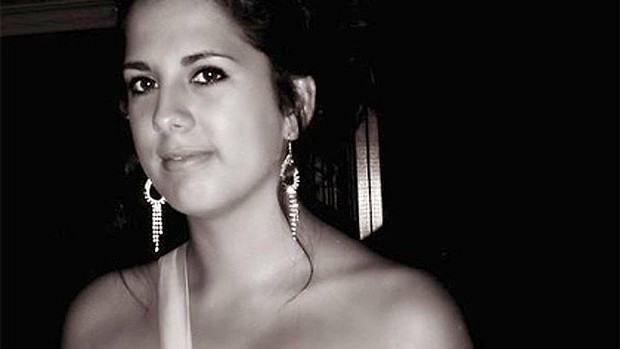 Energy provider Western Power will face court over the electric shock death of beloved Geraldton teenager Amber Finch almost two years ago.
The utility was charged under the Electricity Network Safety Regulations following an investigation by power watchdog, EnergySafety.
EnergySafety acting director Don Saunders confirmed the utility would face the Geraldton Magistrates Court in April.
He declined to comment with the matter now before the courts.
Amber Finch, 17, was walking home from a party with a group of friends when she stepped into a live wire hanging from a tree at about 2.30am on January 30, 2011.
A friend who went to her aid was also injured before being rescued by a male friend.
Speaking shortly after her step-niece's death Tash Thornton described Amber as an "outgoing, bubbly, happy girl" who "never had a hard word to say to anyone.
"She adored her brothers," she said. "She was someone who always helped everybody."
Amber lived with her mother and two sisters in Geraldton while her father, who was married to Mrs Thornton's sister, lived in Kalgoorlie with her three brothers.
(Source: Rania Spooner, SMH, 8 January 2012)
Further Information – Forensic Accountant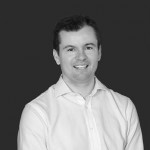 If you would like further information about using our forensic accounting services for a personal injury, financial investigation or other expert witness matter, then please contact us now on 1800 454 622 for an obligation free discussion.
We provide services to corporations, law firms and individuals in Sydney, Brisbane, Melbourne, Adelaide, Perth and across Australia.