Card counters ace fraudsters, consumers are investigating fraud more quickly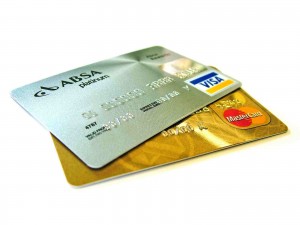 For years scammers have been swiping ever-increasing fortunes from unsuspecting consumers.
But technology finally appears to be catching up with the fraudsters that prey on Australians with debit and credit cards.
Industry figures indicate the amount Australians are losing to card fraud has slipped this year as measures to fight overseas online swindles take effect.
According to the Australian Payments Clearing Association, fraud accounted for 15.6c in every $1000 of spending last financial year.
This was down from 16.3c for the 2011 calendar year.
While the number of fraud transactions increased slightly to 1.2 million in the year to June – up from 1.15 million in the year to last December – the total value of the transactions fell.
Fraudulent transactions totalled $284.5 million in the year to June, down from $301.6 million in the period to last December.
Fraud investigation rates peaked in the six months to last December after a spike in overseas fraudsters targeting Australian card data.
"Counter-measures have been in place for more than six months and we can see this coming through in this financial year data" association chief Chris Hamilton said. "We have actually seen a decline in card fraud in the first half of 2012."
The figures showed cheque fraud rates continue to fall and now account for less than 1c in every $1000 paid by cheque.
Fraud on proprietary debit cards – where a PIN is required at a till – was flat at 4.9c in every $1000 worth of payments. Fraud on scheme credit, debit and charge-cards – where a signature is permitted or the card is used remotely – fell from 96c to 87.7c.
Australian Bankers Association chief executive Steven Munchenberg welcomed the trend, saying consumers were increasingly aware of the risks and banks were now quicker to respond to suspicious transactions.
(Source: Jane Harper, Herald Sun, 12 December 2012) 
Further Information – Forensic Accountant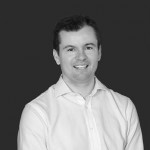 If you would like further information about using our forensic accounting services for a financial investigation or other expert witness matter, then please contact us on 1800 454 622 for an obligation free discussion.
We provide services to corporations, law firms and individuals in Sydney, Brisbane, Melbourne, Adelaide, Perth and across Australia.